Fundraising Day in New York 2016 (And a FREE consultation on us!)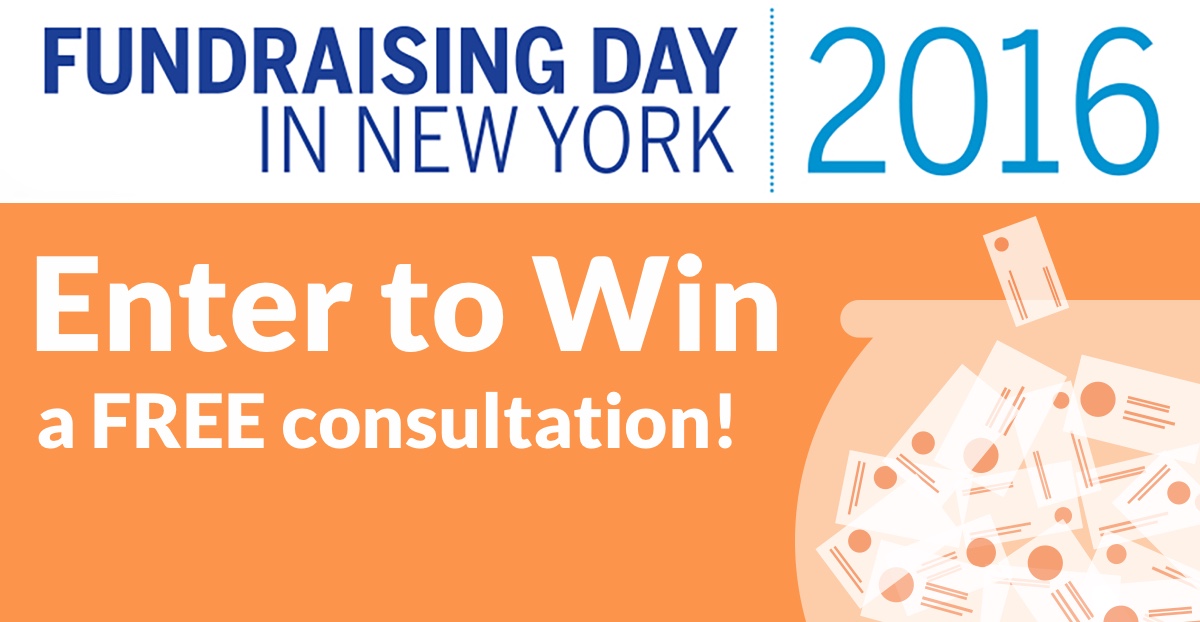 It's one of the biggest days in the nonprofit world—Fundraising Day in New York (FRDNY) is this Friday, June 17th.
With new speakers, new sessions and 1,800 of our fellow fundraisers coming together, we wouldn't miss it for anything! And this year, Sanky is kicking off the conference with a special chance for your nonprofit to win a free consultation with either Harry Lynch (Sanky CEO) or Paul Habig (Sanky President).
We love helping you make our world better, and what better day than FRDNY to get you started?
This opportunity is not just for FRDNY attendees. You can enter to win this raffle by signing up here—whether you will be there or not.
Winners will be contacted after the raffle drawing. Don't miss your shot at this free session with Sanky!
Are you going to Fundraising Day in New York this year? We'd love to see you! Swing by booth 204 in the Solutions Center for a chat with our team.