GA4: The Nonprofit Guide to Google's Newest Analytics Tool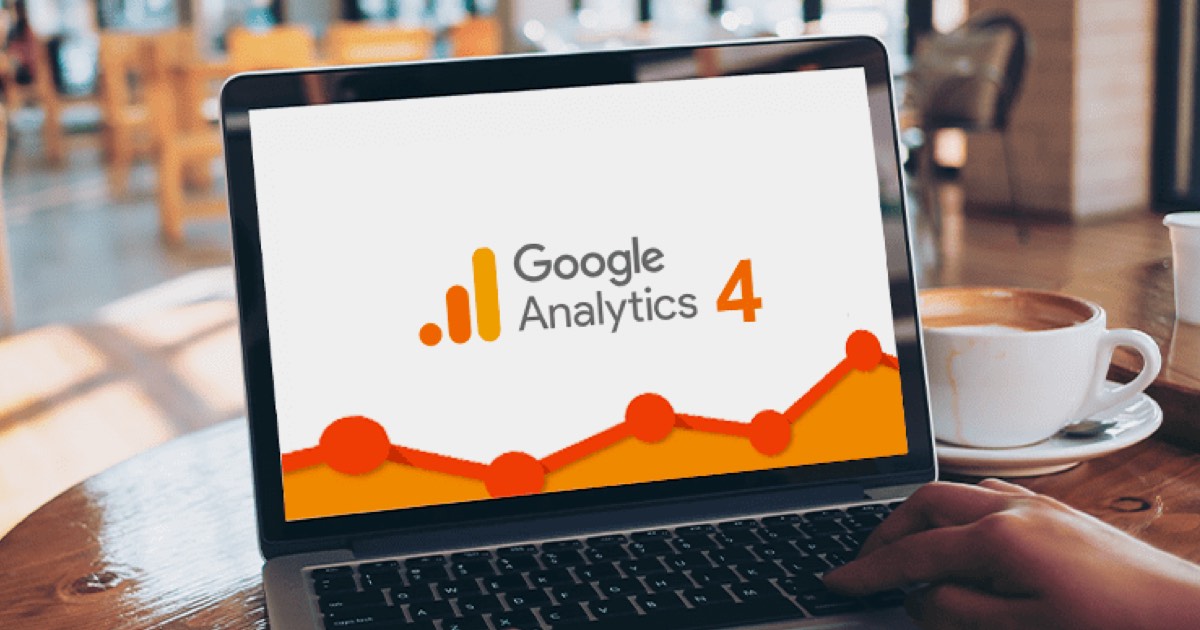 What exactly is GA4?
GA4 is the newest analytics service from Google that enables you to measure traffic and engagement across your websites and apps. The GA4 platform was first launched in October 2020. With the official sunsetting of Universal Analytics on July 1, 2023, expect the GA4 platform to continue to receive updates and improvements on a regular basis.
Why was GA4 created?
GA4 was developed to better focus on customer privacy due to privacy laws such as General Data Protection Regulation (GDPR) and California Consumer Privacy Act (CCPA). As a result, GA4 now has built-in data privacy protections such as automatically enabled IP Anonymization.
What's new in GA4?
GA4's tracking model is now based on Events and Parameters. This means metrics like Page Views, Events, E-commerce, Timing, etc., are all tracked within a Session.
The improved Real Time Analytics report makes it possible to spot problems and QA traffic from campaigns more easily.
The new Anomaly Detection tool highlights areas of concern based on historical data from audiences.
GA4 places a big emphasis on new engagement-based metrics (Engaged Sessions, Engaged Time), making it easier to gain more accurate insight on how different tactics drive engagement.
The new Retention report can be used to see how site engagement drives purchases/donations.
Acquisition data is now split into "User Acquisition" and "Traffic Acquisition." "User Acquisition" provides data based on the first attributable session linked to a User. "Traffic Acquisition" is based per session.
Goals have been retired; these are strictly called Conversions now.
Dashboards no longer exist.
GA4 has new free integrations, which were previously exclusive to GA360 (the Paid Version of Google Analytics).
There are now better cross-device and cross-platform tracking opportunities with Data Streams.
GA4 has a lot more flexibility in terms of tracking parameters. You can include up to 25 parameters with each event. We're no longer limited to fitting everything needed for tracking into three parameters.
While Google Signals isn't a new feature, its anonymised process for collecting data makes it a crucial tool as the internet moves away from cookies. Our recommendation: turn it on.
What about historical reporting?
The old Universal Analytics properties officially stopped receiving data on July 1, 2023. The historical data will only be retained in the UA platform for six months. Because this historical data cannot be imported into new GA4 properties, it is recommended that data be exported for future use; but take into consideration, the UA data is not a 1:1 comparison to the new GA4 data.
How can my nonprofit implement GA4?
Implementing GA4 will depend on the platform, websites, donation forms, etc., currently in place for your organization. General instructions by Google can be found here. If you need further assistance setting up your GA4 account with proper Ecommerce and event tracking, we would love to help! Reach out at info@sankyinc.com.
Resources: