Sanky Wins Four 2015 IAC Awards!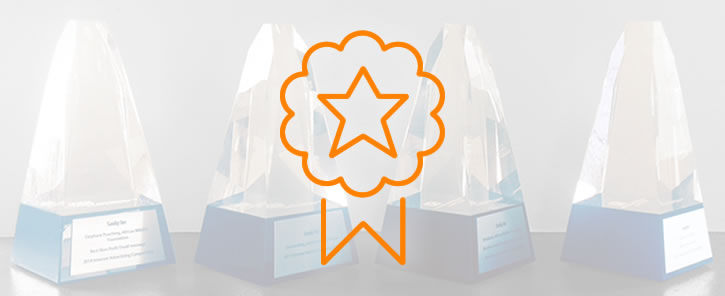 Sanky is excited to take home 4 big awards from the 2015 Internet Advertising Competition (IAC), announced on April 7. The IAC Awards highlight the best online advertising in 96 industries and 9 online formats, with categories varying from videos to social media. What do these awards mean to Sanky? Our team's focus is always to further an organization's mission (working with amazing nonprofits is just a huge bonus). So, it is an honor not only to be awarded in an industry as competitive and innovative as online advertising, but to know that our efforts have helped these wonderful causes make the world better.
Want to see our IAC winners? The 4 winning entries are a beautiful snapshot of the diverse organizations we work with:
It's inspiring to see our work recognized in the 2015 IAC Awards and Sanky is proud to continue aiming for fundraising campaigns that go above and beyond!
Learn more about The IAC Awards and the 2015 winners here.