Millennials don't read direct mail, do they?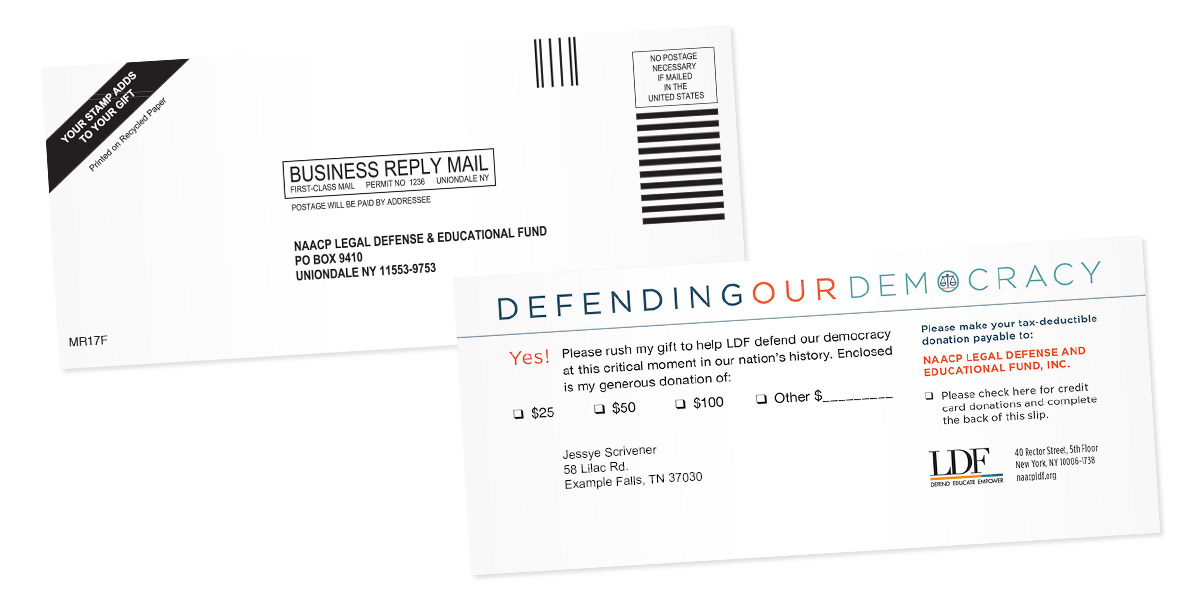 Direct mail just never behaves as you think it should.
Take mailing to Millennials. These hip young people don't care about snail mail, right? They were raised on digital. It's how they communicate. Yet, when they hold a letter in their hand … so tangible and substantial … do they feel compelled to respond?
The United States Post office looked into the matter and came up with some pretty interesting findings.
(Disclaimer: okay, okay. It's the Post Office. They have a stake in the outcome, but keep reading.)
In their report, "Still Relevant: A look at how Millennials respond to direct mail," the USPS cites reputable sources to come up with a number of surprising facts. You'll need to fill out a short form to access the white paper, but it's worth it.
Here's a preview:
84% of Millennials take the time to look through their mail and 64% would rather scan for useful info in mail than email.

87% say they like receiving direct mail (!)

50% of Millennials say they ignore digital ads but only 15% say they ignore direct mail.

Millennials, just like everybody else, recall 70% more of a direct mail ad than a digital one.
The savvy reader (that's you, of course), is asking, "Does this mean Millennials are more likely to give to a direct mail appeal than a digital one?" That's the right question. A Canadian study cited in the report suggests that everyone reacts more emotionally to content presented in print as compared to digital – and we all know that emotion drives giving.
At Sanky, we've learned that campaigns offering many digital touchpoints while also employing direct mail pieces fare better than either of those approaches alone. And taking a holistic approach offers the added benefits of message consistency and reinforcement.
To appeal to this younger demographic, Still Relevant suggests tips for appealing to Millennial values. Not surprisingly, one of them is incorporating multimedia and digital into direct mail, including augmented reality that syncs up with your digital presence.
Be sure to read the full report. The upshot is that investment into smart direct mail is still worthwhile for many organizations, at least for now. Check back with us when the research is in on Gen Xers.