What Facebook's Algorithm Change Means for Nonprofits

On January 11, Facebook made an announcement regarding changes to their News Feed algorithm which will now prioritize content from "friends, family, and groups." What does it mean for nonprofits? It means nonprofits will see a decrease in organic reach to their followers.
The Facebook News Feed is already overly crowded as organizations compete for attention - this update to the algorithm will make things even more competitive. This change will force nonprofits to not only spend more time creating high quality content, but also increase advertising budget for promoted posts. The good news is that although posts will have less exposure overall, nonprofits have the opportunity to reach more engaged and high-quality audiences.
So, what can your nonprofit do to stay in front of the right audiences?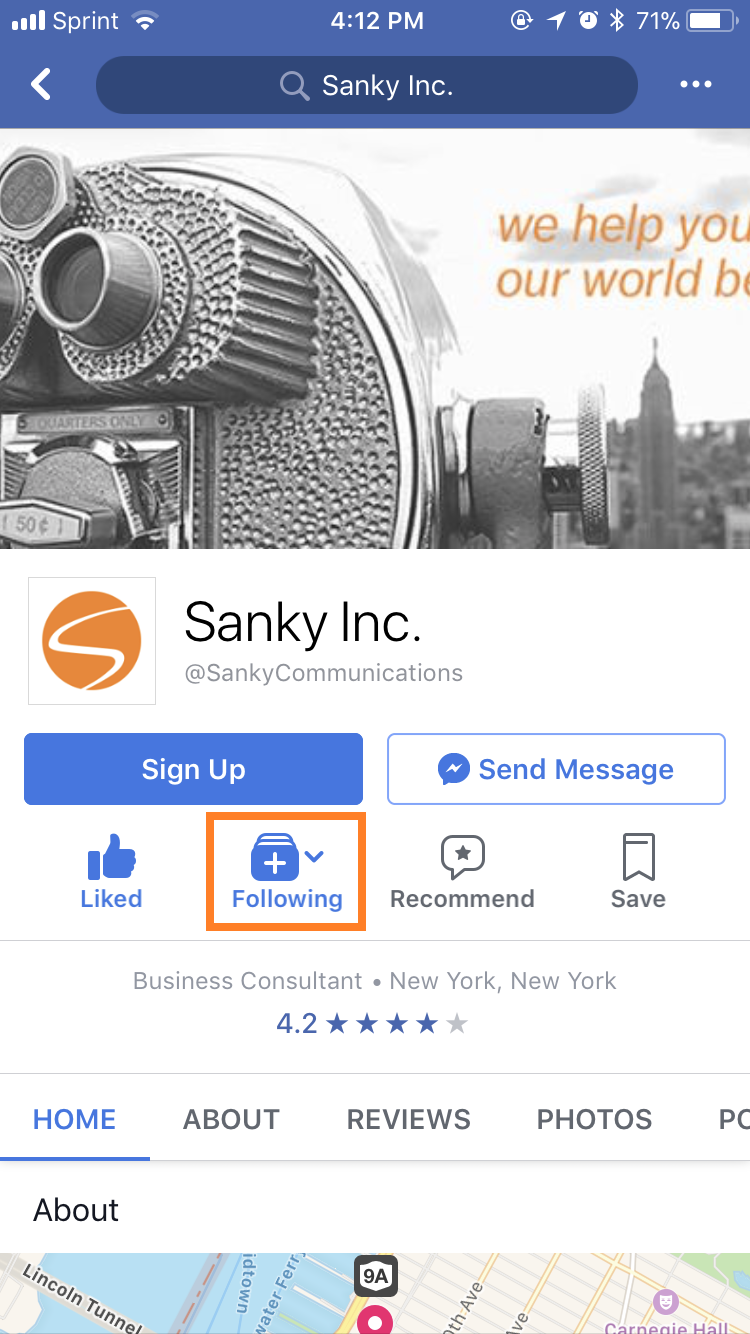 This is a great opportunity to ask your followers to prioritize your social content and turn on notifications for your posts by editing the "Following" settings on your nonprofit's Facebook page.

Take time to create a social media strategy that not only spreads awareness but also engages users.

Posting quality content that encourages conversation will work much better than posting a high quantity of posts all about the same topic.

More videos! This is a great time for your nonprofit to experiment with videos and Facebook Live if it is not already a part of your social media strategy.

Increase your budget for promoted posts and ads. It is now more important than ever for nonprofits to know how to target the right audiences and ensure the right people are being reached.

Don't forget about Instagram. Although no official announcement has been made regarding the Instagram algorithm we predict Instagram isn't far behind in making this change to their algorithm and your organization should be prepared to make similar adjustments to your strategy on this platform.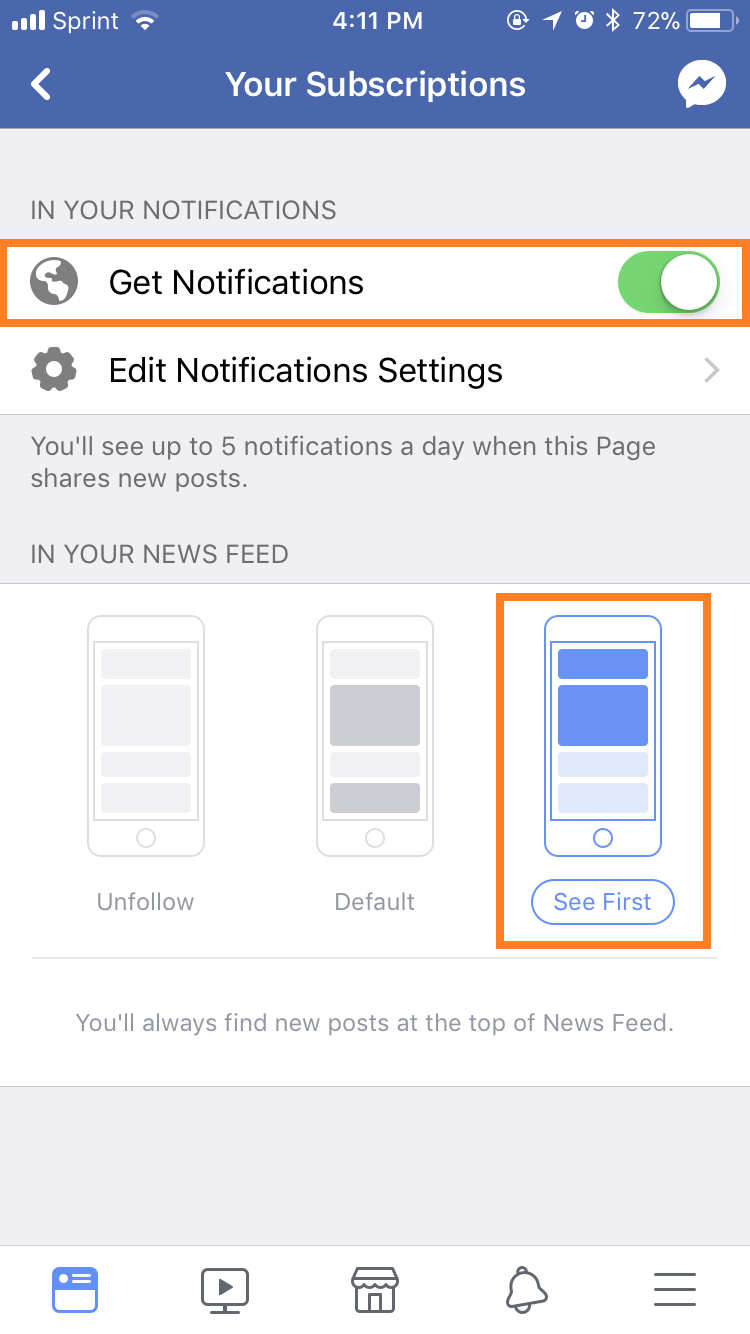 If your nonprofit needs help creating a new Facebook marketing strategy or a paid social media marketing plan, reach out to us at info@sankyinc.com.