Case Study: African Wildlife Foundation and Successful International Fan Building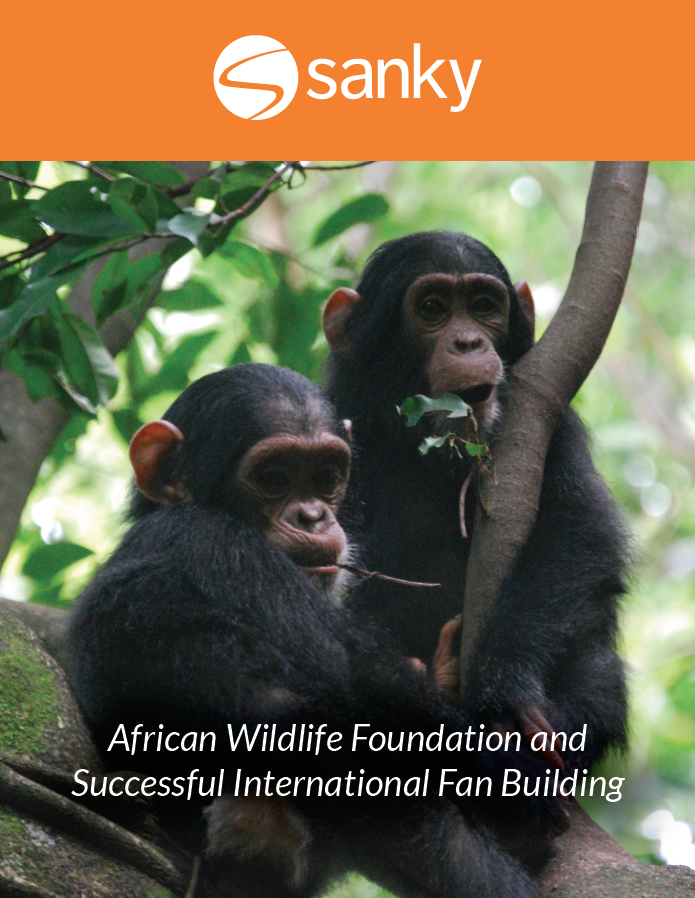 As a Kenya-based organization that serves as a conservation leader and wildlife advocate across the continent, African Wildlife Foundation wished to expand their social following in the African continent. Sanky launched a series of fan-building campaigns on Facebook and Twitter that were targeted by region with the goal of growing social media presence. Specifically, these ads were designed to attract potential supporters of AWF's work, and were based on three years of optimization and historical performance.
The campaigns were a success, both in increasing AWF's social following overall and specifically within Africa. Download our case study to see how it was done!
Like what you read? Check out this related post:
read now