We're back in the winner's circle … twice!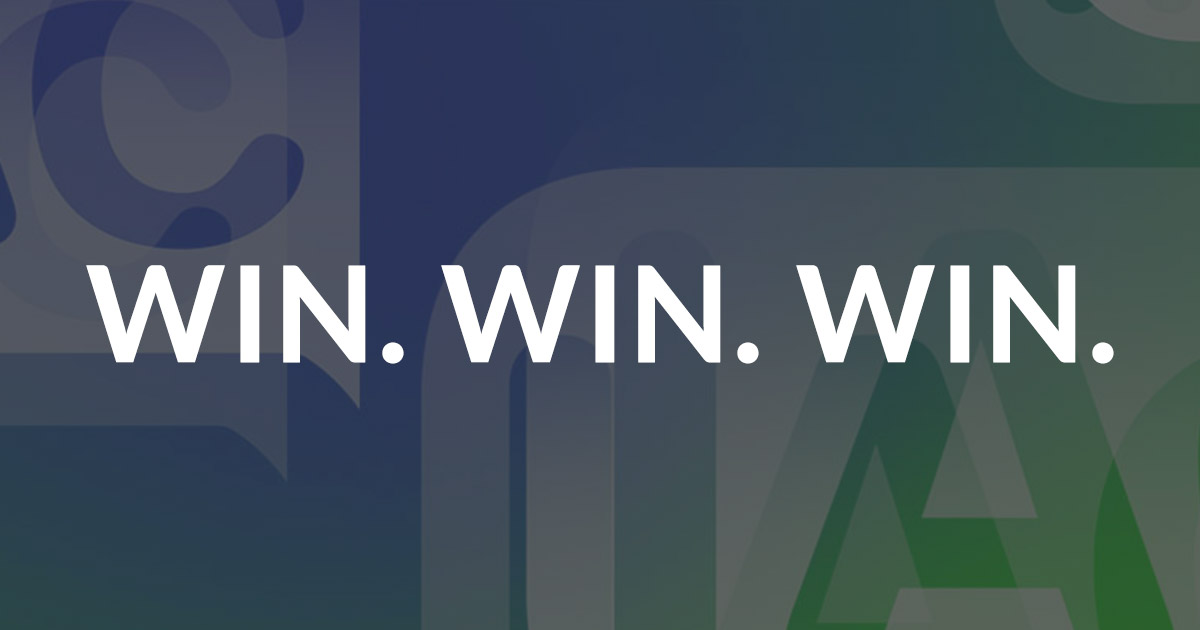 It's always nice to win an award — but it's even better when that recognition comes from meeting a particularly tough challenge. In this case, the challenge was to raise money for important causes at times when donors weren't listening.
The recognition came from the Web Marketing Association's Internet Advertising Competition. Sanky Communications Inc. won in two important categories:
Citymeals on Wheels New York City Re-engagement Campaign
Best Nonprofit Email Message

Engaging donors right after the giving season is tough, especially when donor fatigue is high. But the post-giving-season slump was also a pivotal moment to draw in people who hadn't opened emails from Citymeals on Wheels in a while. We decided to use an engaging email with a simple message: We know you still care deeply about your frail aged neighbors, and we want you to see your compassion in action. This visual piece combined compelling facts about elder hunger coupled with statistics on Citymeals' work in a bold, striking infographic. The end result? A highly engaging way to tell supporters how much their compassion matters, with an above-average open rate.

African Wildlife Foundation Fall Campaign
Best Nonprofit Integrated Ad Campaign

Raising funds last year was hard — especially during the attention-grabbing midterm elections. We helped the African Wildlife Foundation face the elections head-on with a campaign featuring the Trump Administration's anti-science, anti-wildlife agenda. Using an animated landing page, emails, and social media, we asked the audience to pledge to vote for candidates who were pro-environment and pro-wildlife. Then we asked them to donate, so no matter who won, wildlife would be protected.
These wins bring our tally of awards from the Web Marketing Association up to 40 since 2012 (pretty cool, right?). We feel like we're just getting started.