Employee Spotlight: Jamie Diamond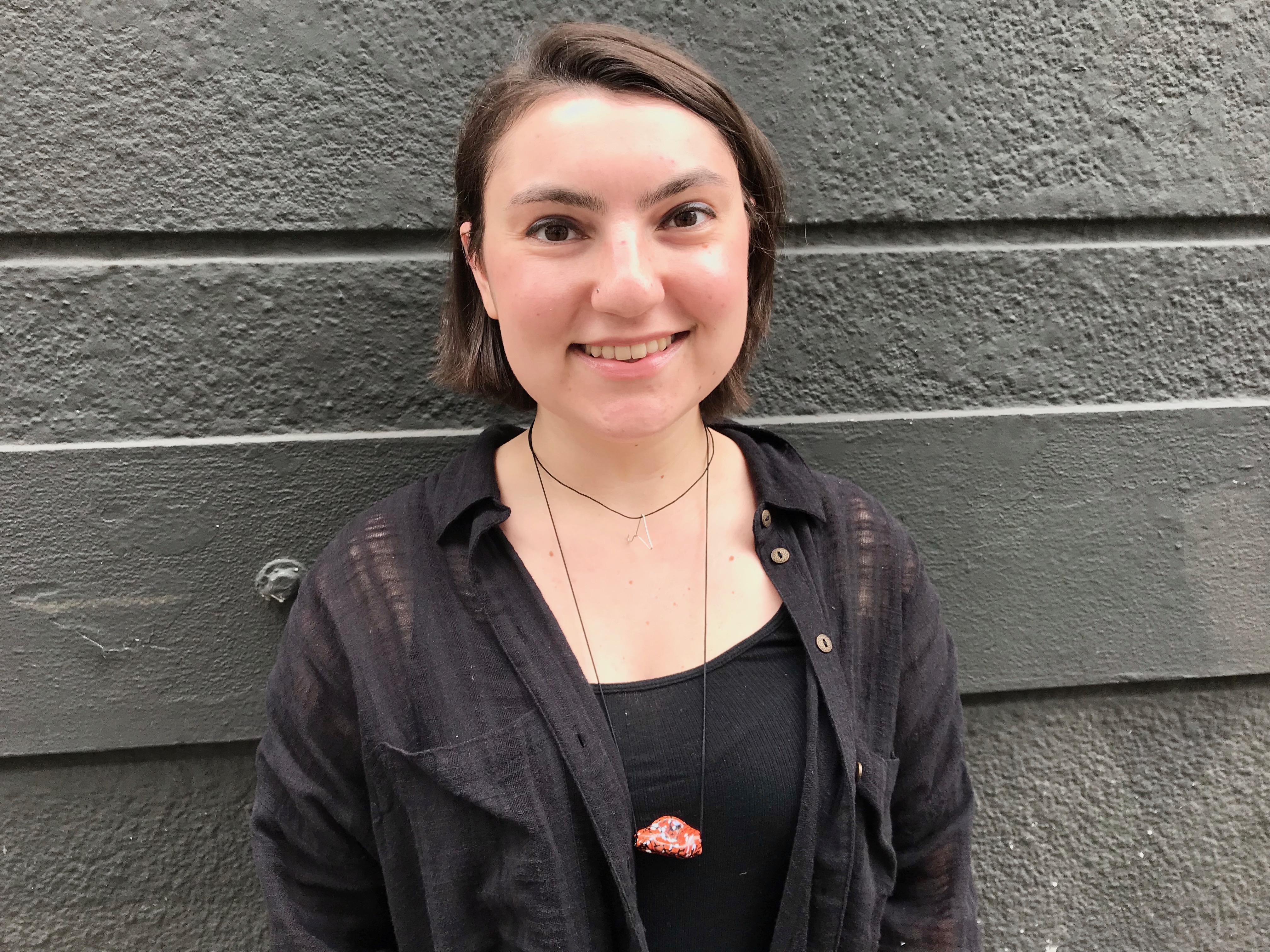 A couple of days after the 2016 election, I decided to start wearing a small hanger pendant around my neck that I'd gotten from the D.C. Abortion Fund in college a couple months prior. At this time, I was living in New Orleans—a blue dot in a sea of red—and decided it was time to be publicly and unapologetically in support of access to safe abortion and reproductive healthcare.
The hanger pendant was the perfect symbol—subtle yet fierce, a reminder of the dangerous, desperate actions people take when they can't access safe abortion care.
I passed Planned Parenthood every day on my bike ride to and from work, as well as the fake women's health clinic quickly being built next door, which had drastically out-fundraised the Planned Parenthood.
All across the country, fake women's health clinics (or "crisis pregnancy centers") pop up near Planned Parenthoods and other women's healthcare centers. Funded by the religious right, these centers are strategically set up to divert traffic from the legitimate clinics and purposely misinform patients.
One of their commonly used tactics is to tell a woman she is further along in her pregnancy than she actually is—past the legal limit to access a safe abortion—to make her think that option is no longer available. There were rumors that the employees at this new fake clinic would even be required to wear doctor's lab coats in an effort to appear legitimate.
This dichotomy that I biked past twice a day was a very clear, very upsetting reminder that the side standing for truth, equality, healthcare and bodily autonomy was simply being beat all over the country—and especially at the end of 2016, its future was looking bleak.
A few weeks later, during Mardi Gras festivities, my hanger pendant fell off, never to be seen again. I like to imagine it lying in one of New Orleans' infamous potholes, amid discarded Mardi Gras beads and colorful throws from the parade floats. But it's okay, because what ensued was worth it.
I started making my own hanger pendants out of wire and selling them for a minimum donation of $5, which I then donated to Planned Parenthood Gulf Coast and the New Orleans Abortion Fund (which helps pregnant people access safe abortion care who otherwise wouldn't be able to afford the procedure). I started by selling them through social media and to my friends and community members, and eventually started selling them on Etsy and at a local art market.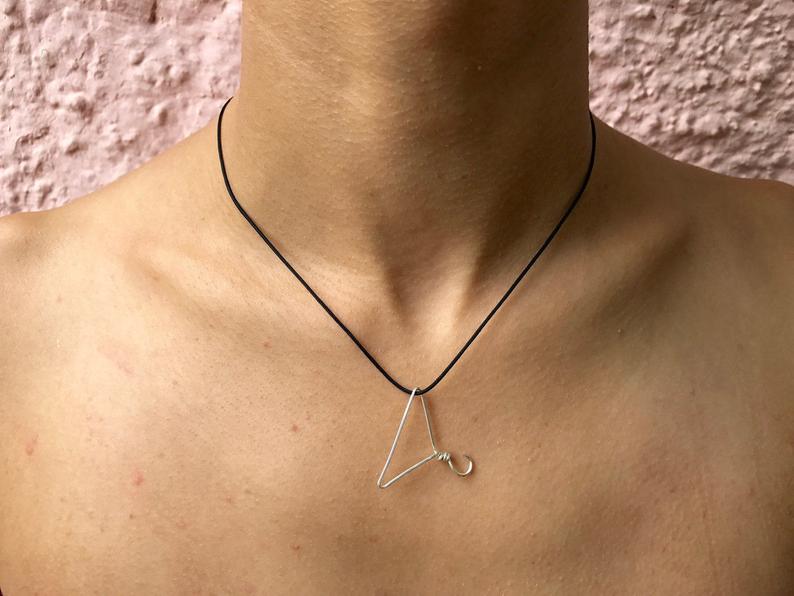 A closer look at the hanger pendant
After moving back to New York, my home state, I've continued making and selling these hangers and even have official business cards, a Facebook page, and a name: The Hanger Project. I sell them primarily on Etsy, but you can also find them at Bluestockings bookstore on the lower east side in Manhattan.
I've made and sold about 1,000 hangers, mostly to Americans in practically every state but also to two Europeans and at least one Canadian! To date, I've raised over $6,400 through these small donations, which has entirely benefitted Planned Parenthoods, abortion funds, and other reproductive justice organizations around the country.
Additionally, I've organized about seven art market fundraisers at a warehouse in Brooklyn, where local artists and makers sell their work and donate a portion to the cause. I'm very proud to have given almost fifty local artists a space to share their art and build community.
I also spoke to a class at my high school about healthcare inequality, and many of the students certainly knew more about social justice and feminism than I did at their age, which was very reassuring and exciting.
We're still a long way from securing accessible, quality reproductive healthcare for all, but connecting with so many likeminded people of all ages around the country (and world) on this issue has given me hope that, ultimately, truth and justice will win.
We just have to make sure to fundraise.
If you want to buy a hanger pendant, please click here. For more background on the history of the hanger, please click here.
Like what you read? Check out this related post:
read now