Congratulations, Harry!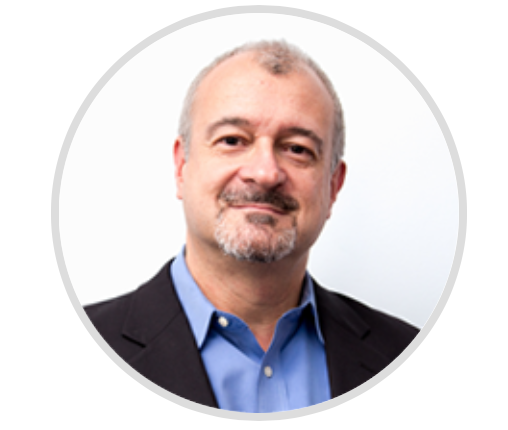 Sanky CEO Harry Lynch has over 40 years of experience in the nonprofit sector, helping wonderful organizations of every shape and size grow their missions through fundraising – and now he is adding a new title to his resume: Board Chair for the AFP U.S. Foundation for Philanthropy!
The AFP Foundation for Philanthropy is a nonprofit organization that works to enhance philanthropy and volunteerism through programs of education, research and service that benefit those that lead, serve, and support nonprofit institutions. It was established in 1973 by AFP, the largest association of professional fundraisers in the world, representing more than 28,000 individuals and nonprofits generating charitable support for a vast array of philanthropic causes.
Harry has been a member of AFP for more than three decades and has previously served in numerous positions on the AFP Association and Foundation Boards.
He says, "It's such an honor to take this role and lead this amazing team. Our mission is so critical – and so fitting – for this moment in time. Whether we're helping to shine the light on sexual harassment, supporting diverse communities through our scholarships, or creating the leaders of tomorrow with extraordinary new programs, the Foundation for Philanthropy has a profound impact on the fundraising profession and the entire nonprofit sector. I'm so very proud to be a part of it!"
Read more and meet the other officers for the Foundation for Philanthropy Governing Board for 2021.
Like what you read? Check out this related post:
read now