Tips for Surviving Busy Season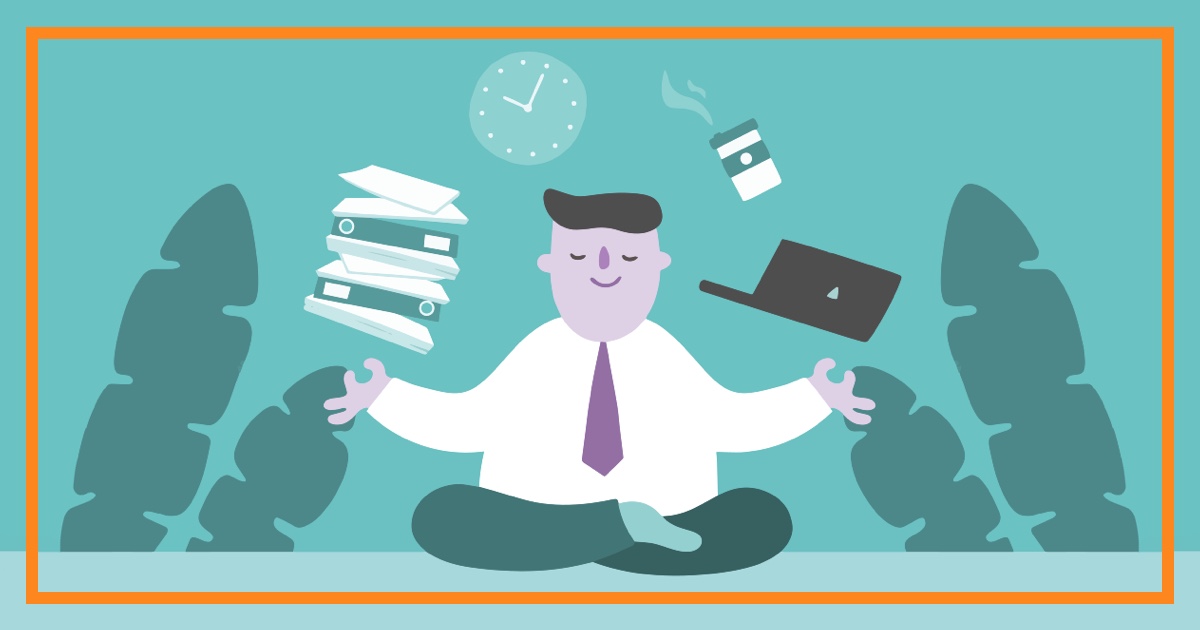 Every year, the largest push for donations happens between Thanksgiving and New Year's. In that time period, organizations usually do a Giving Tuesday campaign that is centered around getting as many donations as possible in a single 24-hour period, a Holiday campaign that leverages the giving spirit of the holiday season, and a Year-End campaign that reminds donors to give before January 1 in order to get charitable tax deductions for the year. These campaigns require a lot of planning and work.
Sanky has been around for over 45 years, which means we are pros when it comes to the busy season, but that doesn't mean we don't feel the stress! Here are our best tips for making it through this stressful time as gracefully as possible:
Plan Ahead
Account executive Carline Czaja says, "Planning everything as far ahead as you can is key. Once you hit the busy season and are in it, it should be mostly about executing and pivoting as needed, not about still planning." That's why we start planning campaigns months in advance. It gives us ample time to do the work and to collaborate with our clients, while also giving us room to pivot if we need to.
Make Time for Self-Care
Senior copywriter Alexis Sachdev says, "Remember time for rest! And food and water! And all the things that encompass self-care and self-respect, however that looks for you." Self-care is essential, both in terms of your mental and physical health and your productivity at work — so much so that Forbes wrote an article on the importance of self-care. During especially busy and stressful times, it's important to look out for yourself. As we said before, planning is key, so make sure to plan out and prepare ways you can practice self-care before you find yourself really needing it.
Some of our favorite self-care practices include taking walk breaks, at-home spa nights with bath bombs and face masks, journaling, making time for hobbies, and spending time with friends and family, but the options are endless. The best self-care practices are the ones that work best for you.
Find Something to Look Forward To
As work gets more stressful and the days get shorter, the busy season can feel almost claustrophobic. Give yourself something to look forward to so you can remember that your life is more than just this busy period. As account executive Will Sloneker suggests, "Book a Q1 vacation. That's the light at the end of the tunnel." If a vacation isn't in the cards for you, there are tons of other options. Maybe there's something you've always wanted to do, like taking a pottery class or learning a new language. Plan to do something special as soon as the busy season is over.
Be Kind
Most importantly, do what you can to help each other. Vice president of Account and Strategic Services Julie Ziff Sint says, "One other important reminder is to recognize how your work impacts others in the agency. Each department gets hit with it in waves, so it's helpful to remember how much everyone else is dealing with — and to be extra kind and appreciative with each other since we are all juggling a lot." If there's one thing we've all learned during the pandemic, it's how important community is. There's only so much each of us can do on our own, but together we can do basically anything. Create a community with your coworkers. Help each other and prioritize kindness.
Wishing you a successful (and hopefully less stressful) busy season!