Sanky Spotlight: Kristy Cantú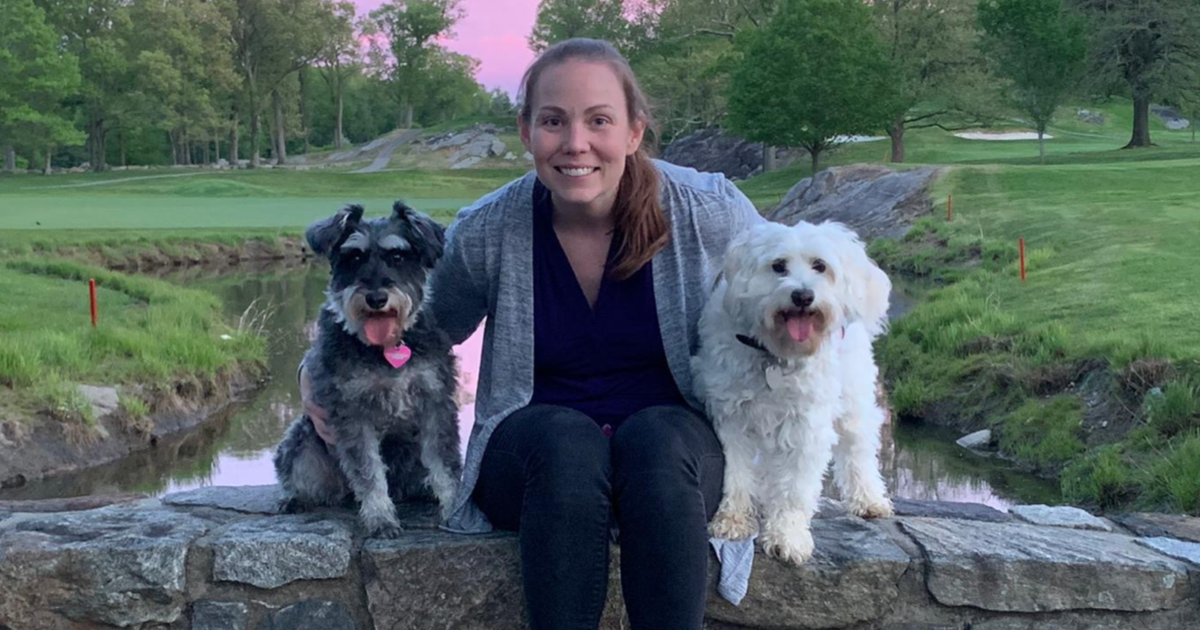 Welcome to the Sanky Spotlight, where we shine a light on the talent we have at Sanky. For over 45 years, we have succeeded because of our team of trailblazing fundraisers — who are not just invested in what fundraising looks like today, but what it could look like tomorrow. This month, our spotlight is on Kristy Cantú, Director of Data Insights.
Kristy has lived a lot of lives. She spent most of her twenties working as a dolphin behaviorist and trainer in the Dominican Republic and Mexico. She was a concierge supervisor at the first five-diamond hotel in Puerto Vallarta and the academic supervisor of an English school in Los Cabos. The year before she started working at Sanky, she worked for Canada's largest exotic animal rescue, running educational events throughout the Northeast. In fact, working at Sanky is the first office job she's had. "I kind of fell into it, but I've always been a data nerd and interested in working for important causes," she says.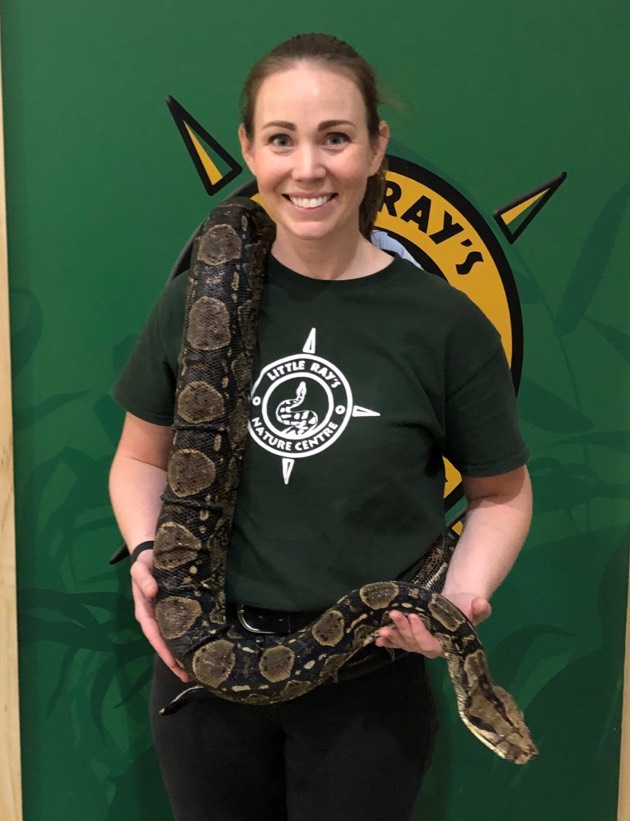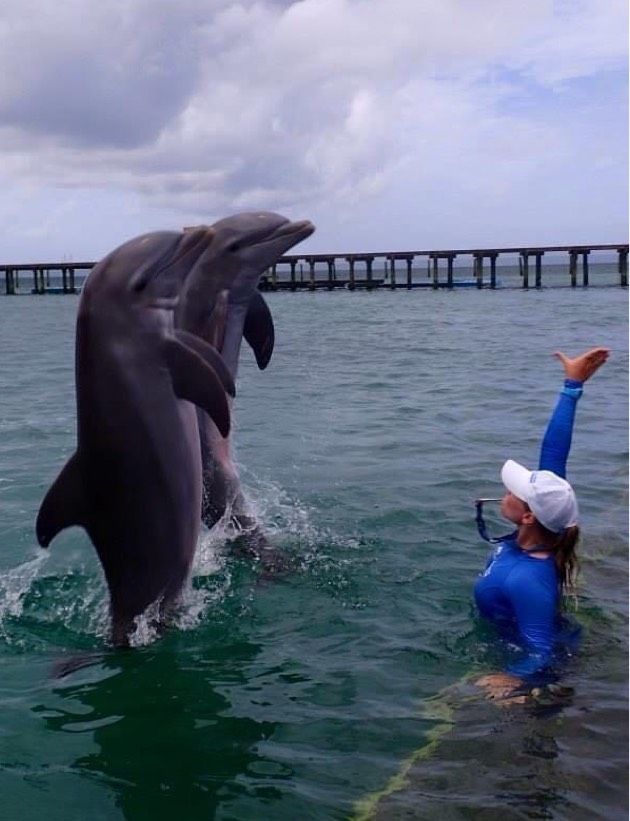 Kristy was looking around at how she could work for a zoology facility in another capacity. She applied for a development job at the Wildlife Conservation Society, and while she didn't get it, it introduced her to the world of nonprofit fundraising. Because of her love of data, she immediately applied when she saw Sanky's Data Insights Assistant position listed. Three years later and she's now the director of the department. While she misses working with animals and in tropical places, she says she "feels truly at home in this position."
As Director of Data Insights, Kristy manages all of our clients' data. She learns and keeps track of the unique details of each clients' various datasets in order to guide her team through accurately preparing and presenting the data. While she's proud of a lot of the work she's produced, she's most proud of our Donor Trends report. "I built it after only six months at Sanky, and we are still using it three years later," she says. "It is the most complex piece of our reporting suite, and I still don't know how I managed to build it almost from scratch."
Her favorite part of her job is getting to solve puzzles all day. "What could be more fun?!" But she also loves working with all the "genuinely good people" in her department and throughout the company. The people who work closest with Kristy only have the nicest things to say about her too. Data Insights Coordinator Amy Pipas says, "Kristy focuses so much of her time and energy on ensuring her team has a safe space to share successes and discuss challenges. She often goes out of her way to check in when we have personal issues and find out if she can do anything to support us. Having a leader who has your back is an amazing quality, and Kristy truly possesses that!"
Paid Media Manager Lian Petrie, who joined Sanky as an assistant in the Insights and Data team, says, "As someone who had started at Sanky the same time as Kristy, it's been an absolute pleasure seeing her grow into her directorial position. Not only was Kristy a source of positivity and support in the office pre-COVID, she has continued to be one of the best people to work with. Kristy's dedication to her team and her position continues to inspire me to be a better version of myself. She is a hardworking and incredibly empathetic person who goes above and beyond to uplift our community and help Sanky accomplish our organizational goals."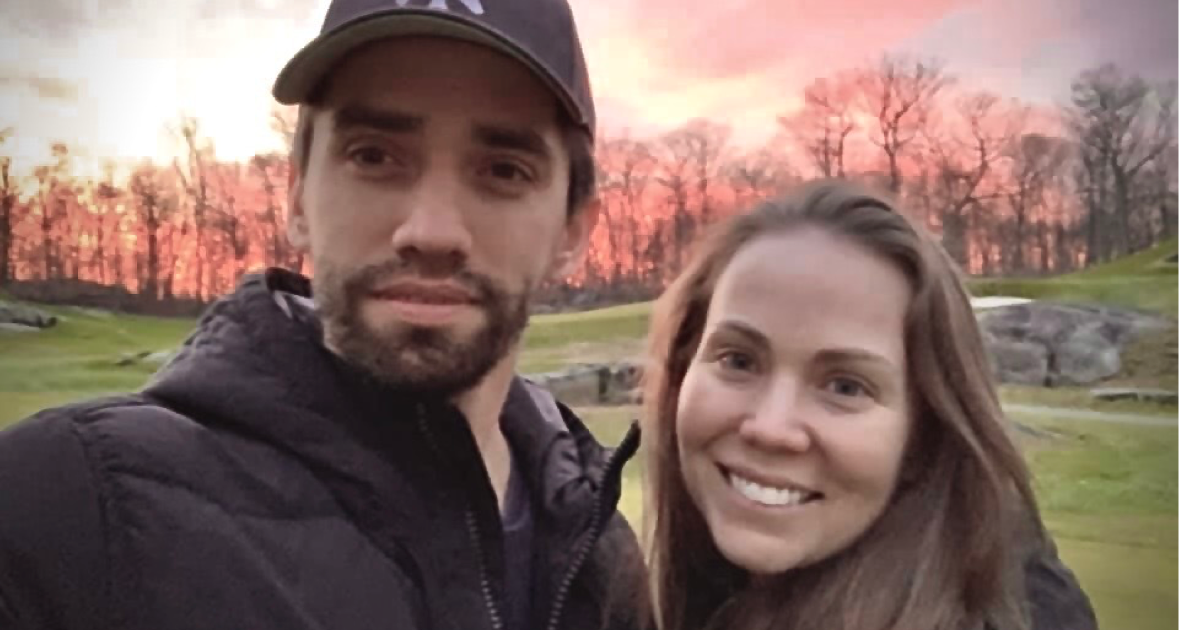 Outside of work, Kristy loves spending time with her husband, two dogs, and two cats. "I lead a very slow, low-key lifestyle, and I love that," she says. She and her husband enjoy exploring all of Philly's surrounding parks and taking their dogs on hikes. She loves baseball and is a lifelong Yankees fan. "I watch baseball almost every night of the season and then complain about how there's no baseball almost every night of the off-season."
She recently joined Cheer Philadelphia, which is part of the national nonprofit Pride Cheerleading Association. They cheer at Pride events and also raise money for local LGBTQ+ causes. "I was a competitive cheerleader in high school and college, so I couldn't be happier to be cheering again while also getting to support the local community."
Kristy's favorite activity, though, is learning new things. She watches a lot of political, social, and hard science explainer videos and documentaries. Her recent favorites are "Fantastic Fungi" on Netflix and "Math's Fundamental Flaw" from Veritasium on YouTube. She's passionate about migration justice, animal welfare, habitat conservation, women's rights, and housing as a human right.
And to settle the debate once and for all, she says it's pronounced "data," except for the times it's pronounced "data." ;)