"Dear friend
": the direct mail personal touch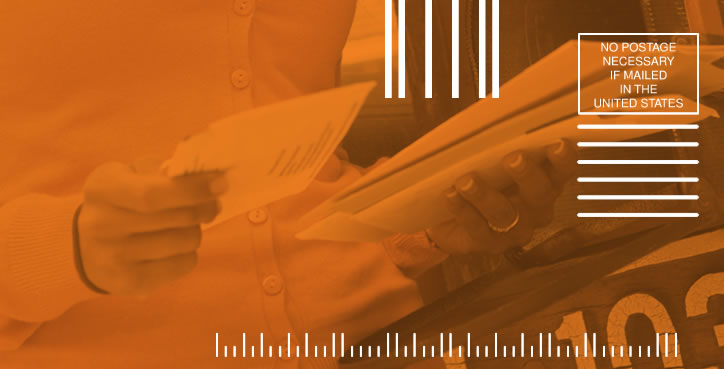 When was the last time you wrote a letter? It was likely to someone you knew well, and it probably meant something to you. Physical mail has always been a more personal way to connect, and fundraising is no exception. While email and social media have become popular channels for fundraising — with their flexibility, cost effective nature, and the ability to report on results quickly — direct mail still creates an emotional connection that digital just can't beat.
Tom Belford's recent post for The Agitator examines a study conducted by the USPS and Temple University to measure consumer response to both print and digital advertising. The result? In nearly every category measured, direct mail does as well as digital or better. This includes engagement, stimulation, valuation, and desirability. You'll find a link to the study in Mr. Belford's article, but the results can be summarized in brief:
• Direct mail engages people on an emotional level
• Direct mail donors stick around longer
• They are more invested in your mission
• They are more willing to become major donors
• They will often include your organization in their will
What do these results tell us? Digital marketing may be grabbing more headlines, but direct mail continues to be a heavyweight fundraiser that your organization shouldn't neglect.
Better yet — maybe your organization should be using both. Want to learn more? Meet Sanky.