Benchmark Recap: What the heck happened in 2022?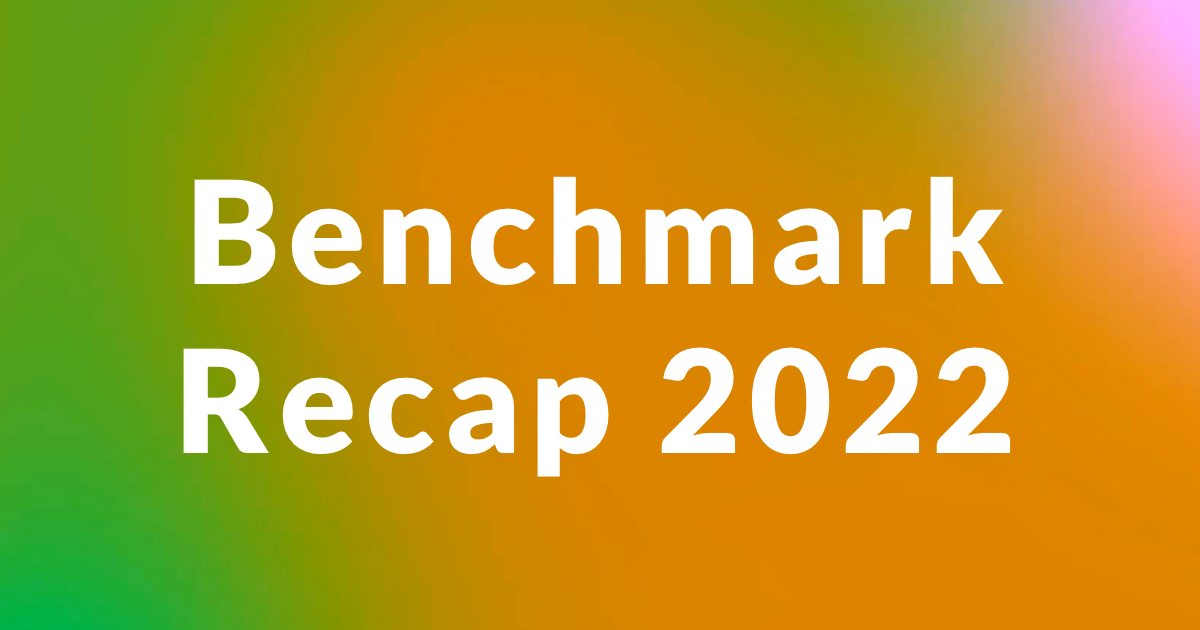 As with many in the industry, we've spent the past few months diving deep into industry trends to understand the factors that produced a roller coaster 2022 fundraising year. With the release of new benchmark reports, conversations with colleagues around the industry, and the wrapping up of results for clients through December 31, 2022, we now have an expansive view of shifts and changes impacting the industry and our clients. (We've been keeping an eye on reports from AFP's Fundraising Effectiveness Project, the M+R digital benchmark report, Blackbaud reports through part of 2022, and the year-end survey from ADRFCO, among others.)
What is the data showing?
Recent benchmark data is showing that revenue is declining nearly universally, especially for organizations that saw large increases from COVID-related giving in 2020 and 2021. For many, this is more of a return to baseline to 2019 levels.
Fundraising was weakest among smaller dollar donors, with larger dollar donors making up a greater portion of total giving. That said, there was weakening even among larger dollar donors in late November and December of 2022.
Retention rates declined again from 2021 to 2022 across every stage in the donor lifecycle (new, multi-year, and recaptured), with the biggest declines among first and second year retained donors. This underscores the difficulties of retaining emergency donors as it aligns with the influx of new donors seen in 2020 and 2021 during the pandemic.
Event-related giving was a bright spot in 2022, with many organizations seeing strong ticket sales for galas and other fundraising events after a few years without events.
Online, one-time revenue declined even as sustainer revenue increased or at least held steady for most groups. Giving Tuesday and December 31 were particularly weak year over year. Giving continues to be heavily impacted by rapid response, especially from giving to Ukraine or forest fires, leading to significant skews in international relief and wildlife/animal welfare organizations.
Email fundraising remains key, even as engagement metrics weakened and overall email revenue and response rates were down. Deliverability-related concerns drove file list size declines, prompting increases in spending on email paid lead acquisition campaigns. Open rates are now so inflated due to machine opens that some benchmarks have eliminated them completely from their reports.
Mobile (SMS) efforts remain small but organizations are showing steady increases in file size and strong engagement.
Spending on digital advertising increased significantly, even as the climate for advertising gets more challenging and cost per engagement goes up. Organizations are spending the most on Meta, followed by search and then display advertising efforts.
Social fundraising was a particular challenge in 2022 — organizations have been plagued by verification issues. Revenue from Meta as well as the average number of fundraisers declined dramatically, indicating that the glory days of in-platform giving on Facebook are likely past. To combat this, many organizations are focusing more on paid influencer tactics and testing out new platforms.
Paid search advertising continues to yield strong returns, while the Google Ad Grants program continues to struggle to drive fundraising efforts. The Bing Social Impact program kicked off in 2022 but with limitations and it's too soon to determine its long-term viability.
Does this align with what you're seeing? Fundraising is a cyclical industry, one that's affected by changes in economic conditions as well as shifts in technology and consumer behavior. Last year saw a confluence of factors that led to a particularly dynamic year including a volatile stock market, inflation, the winding down of stimulus-funded spending, the war in Ukraine, natural disasters, plus major changes with tech companies and even changes in privacy laws and practices. But this isn't a time to throw in the towel — this environment calls for creative thinking and continued investment to ensure organizations are well positioned for the inevitable upswing that we know is coming.
We're testing out a variety of new approaches and innovating campaigns to meet the moment — and are eager for more data on what's working (and not) in the coming weeks and months.