Friday fundraising round-up: November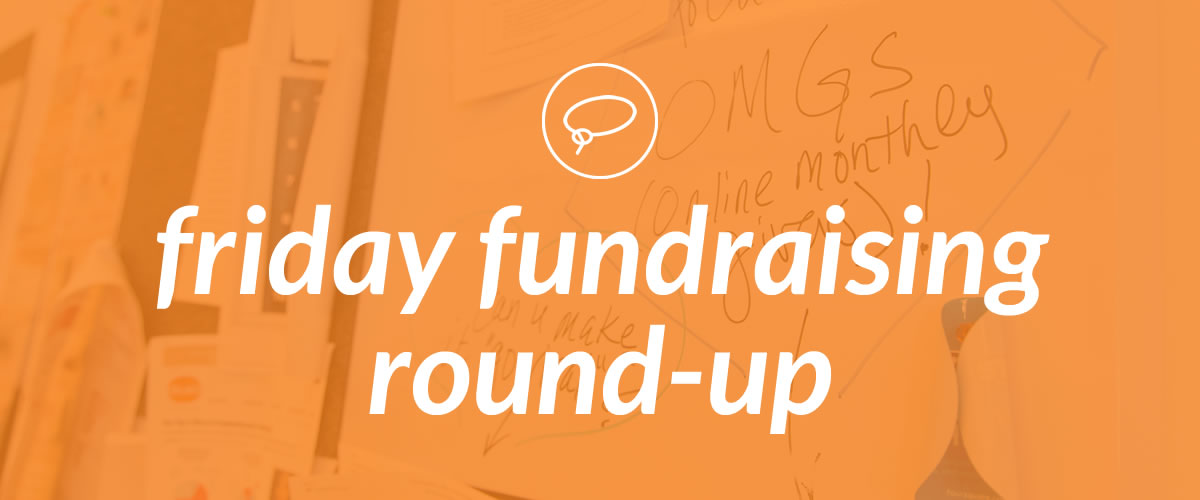 November has hit and so has the Sanky team's latest collection of links from the nonprofit world! This month's round-up has everything from the best days to send holiday emails to in-depth lessons on Google Tag Manager. We hope these links help get your weekend started—happy clicking!
From around the web:

May the source be with you: the importance of multichannel reporting at end-of-year from Blackbaud
How to create a facebook video ad that moves people to action from Social Media Examiner
The best days to send email during the holidays from Emma
How to make your subject lines sing from Jeff Brooks
From Sanky:

How the monkey's wrench ties into email marketing & send time optimization by Steve Schloss
Google Tag Manager part I: Not as techy as you thought by Yi Rui
Google Tag Manager part II: On the right (cross domain) track by Yi Rui
10 ways to maximize your social media presence by Domobot
Just for fun:

5 brilliant TED Talks that will boost your emotional intelligence from Inc.
13 ways to be more productive when you sleep & wake up from Hub Spot
3 timeless rules to making tough decisions from Harvard Business Review
6 ways to quickly restore sanity to your day from 99u
Be sure to join Sanky on Facebook, Twitter, and our blog to stay up to date on the best year-end fundraising tips, news, and more!