Come see Sanky at the 2022 NTC!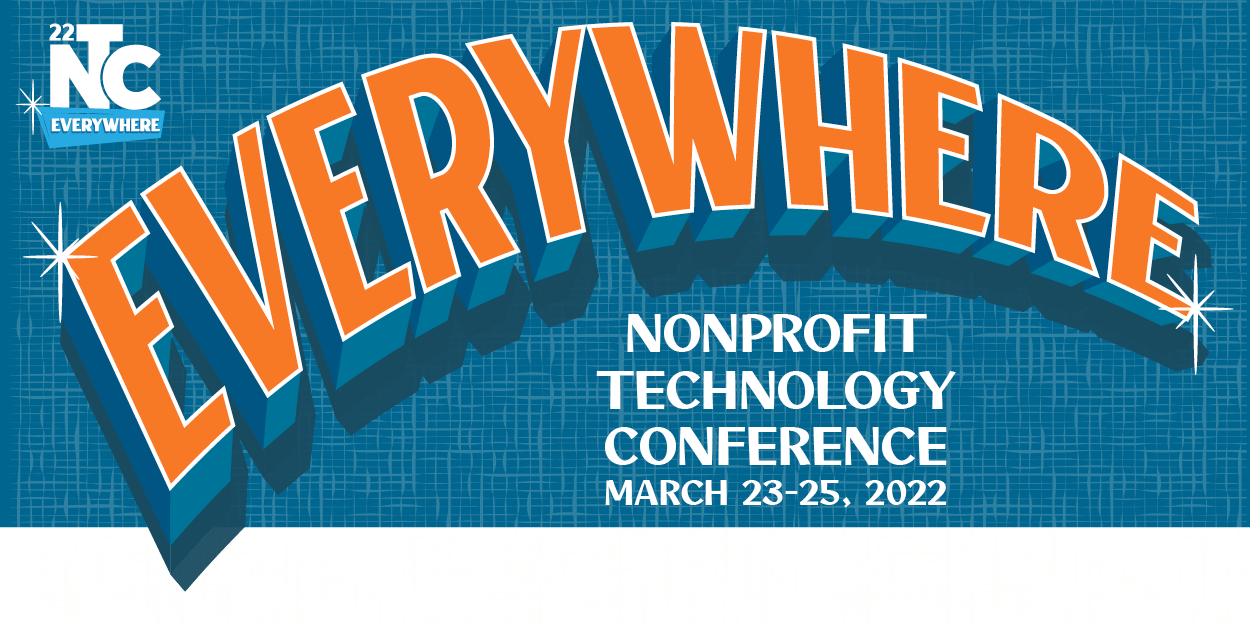 Join Sanky staff at 3 sessions at the 2022 Nonprofit Technology Conference!
Bringing Direct Mail Donors Online: From Appends to QRs
Wednesday March 23, 2022, 9:45am - 10:45am PST
Session Link Here
The data continually shows that multi-channel donors are the most valuable – they give more, and give more repeatedly, than single-channel donors. Instead of leaving donor relationship-building to chance, there are a variety of tactics that can be used to build that cross-channel relationship and encourage donors to give both offline and online.
During this session, we will focus on organizations that have an established direct mail fundraising program and the many strategies that can be used to encourage communication and giving more broadly. The session will explore creative tactics including donation form and reply card design, data-based tactics including email address appends (and how to comply with data hygiene and privacy best practices), QR codes and other new technologies, and data modeling.
Speakers:
Joe Ferrara, Director of Philanthropy, amfAR - the Foundation for AIDS Research
Laurie Channer, Senior Manager of Membership, African Wildlife Foundation
Paul Habig, President, Sanky Communications
Julie Ziff Sint, Vice President of Account and Strategy Services, Sanky Communications


Workshop: Capturing the (Ethical) Story
Friday March 25, 2022, 8:30am - 9:30am PST
Session Link Here
Storytelling is pivotal to strong and engaging communication – and ultimately is the lynchpin driving conversions. During this hour, we will conduct a workshop exploring the soup to nuts of storytelling. This will include identifying strong leads, finding the right people to interview (typically internal staff and program or service recipients), conducting interviews respectfully and equitably… and then turning those stories into compelling donor appeals and communications to advance fundraising goals.
Speakers:
John-Mark de Palma, Director of Marketing, Catholic Charities New York
Kate Greenhouse, Copywriter, Sanky Communications
Megan McDonell, Senior Copywriter, Sanky Communications


How AWF Reactivated 108,000 Lost Emails with One Strategy Change
Friday March 25, 2022, 10:00am - 11:00am PST
Session Link Here
Like many organizations, African Wildlife Foundation (AWF) struggled to reach the significant portion of their email list locked away in the 'inactive' category. AWF, Sanky and Care2 developed a strategy to re-engage those lost supporters through third-party targeted, branded content in the form of polls, quizzes, and value statements. This session will examine the retention and fundraising results over a 6 month and 12 month period, in which this cultivation strategy boosted donations from active members of their list by 78% and inactive members by 49%. Attendees will learn how AWF's use of branded digital activities reactivated over 108,000 previously inactive list members and resulted in a significant number of new donors.
Speakers:
Gayane Margaryan, Director, Marketing & Creative, African Wildlife Foundation
Tim Robinson, Director of Business Development, Care2
Laura Cole, Vice President of Account Services, Sanky Communications