We Brought Home Another IAC Trophy!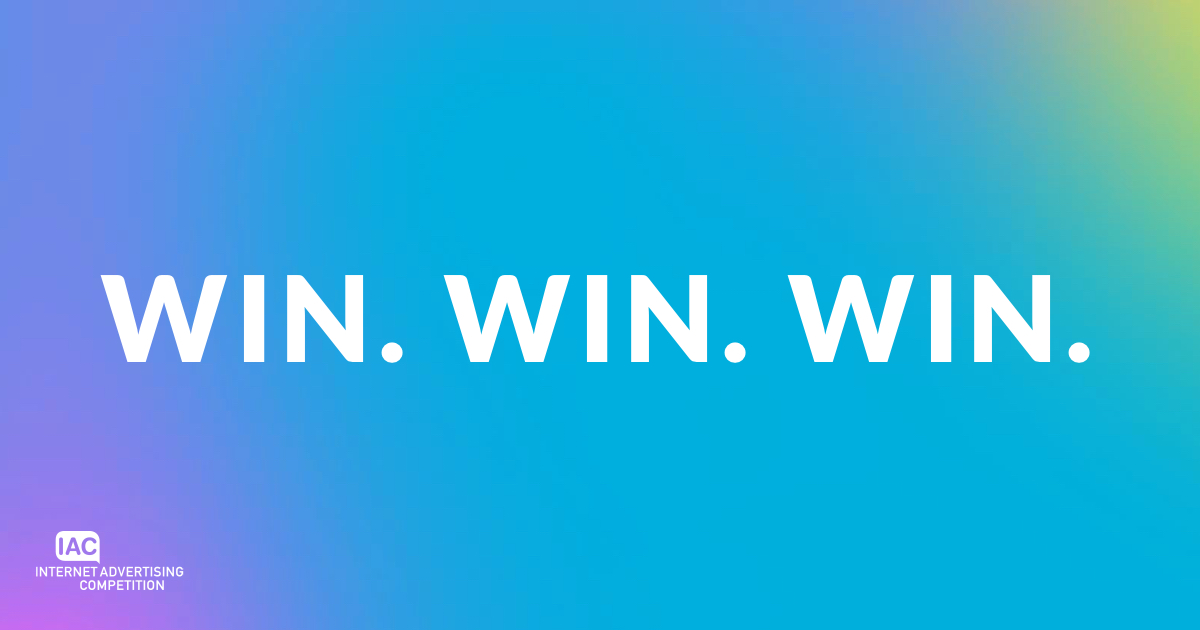 What do we like more than helping nonprofits do good? Taking home awards for our efforts. The IAC Awards are annually given to the best online advertising across 96 countries, and judged in nine online formats. We just took home the 2022 IAC win for Best Nonprofit Online Campaign for our work on Episocopal Relief & Development's Gifts For Life microsite.
Microsite Features:
Popular gift feature to help first time users browse

Parish stories to show how users engage with the site and program

Impact stories to give donors a true sense of the difference giving makes

Free and beautiful e-cards and printed cards to promote giving in honor of a loved one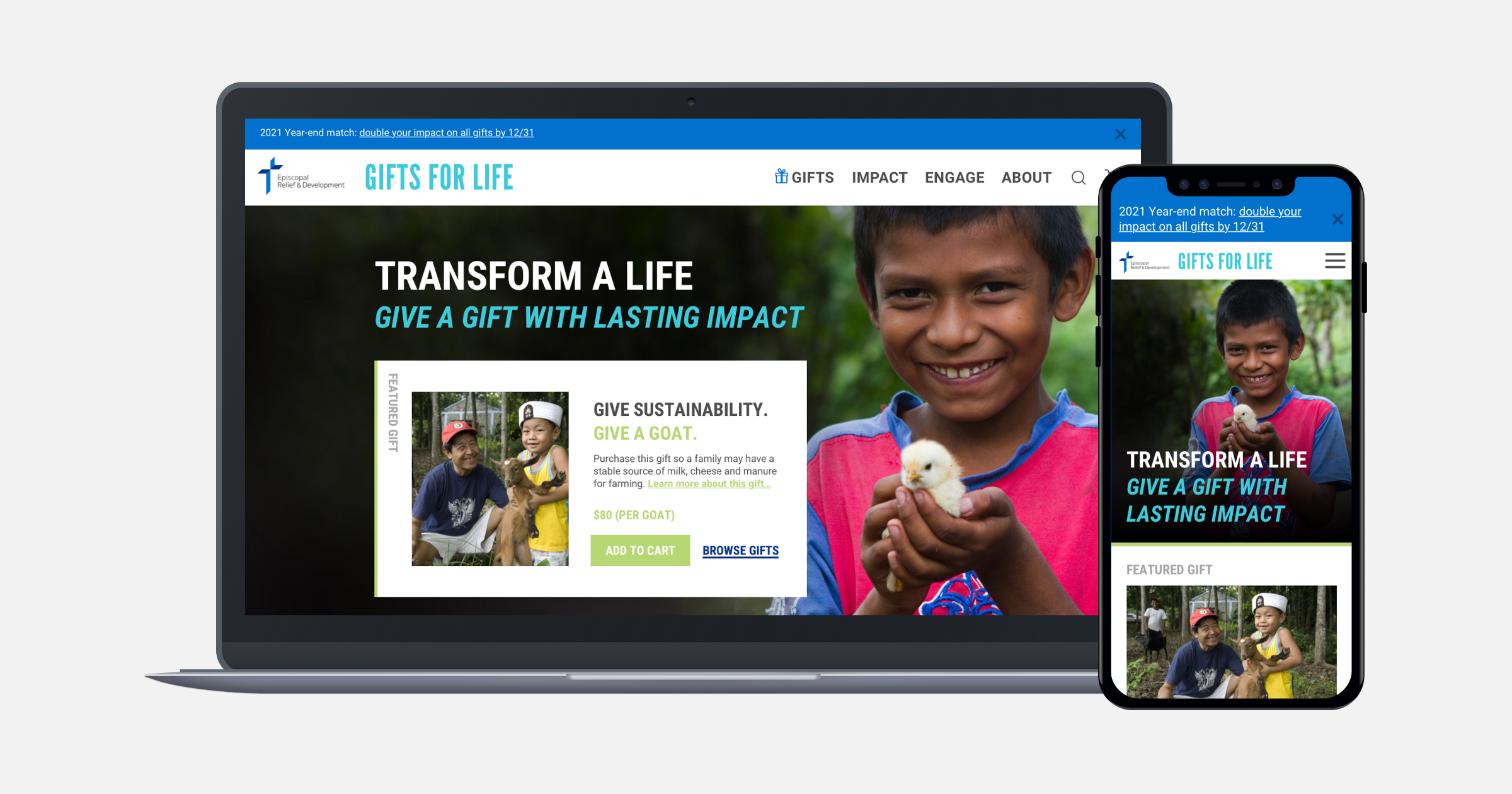 With Gifts For Life, Episcopal Relief & Development wants to inspire users to create lasting change by purchasing symbolic gifts based on the organization's three key priorities of community development: women, children, and climate. As more and more Gifts For Life supporters and prospects moved online, we turned the simple landing page into a robust microsite, chock full of features to enhance the donor experience.
The microsite is set up to engage both individual donors and groups of donors who are looking to fundraise — or pool community resources — to purchase multiple gifts or gift packages, just as they would with the physical gift catalog. The inclusion of a popular gift feature helps guide first-time users, which makes choosing a gift more accessible.
The site harnesses the power of storytelling to inspire giving by featuring stories from partner parishes who have engaged with the program, like St. Margaret's Church in Palm Desert, California, when they hosted a "Wine Into Water" silent auction. The site also features stories that highlight the impact of giving, like the transformative power that literacy groups had for women in Burundi. Designer Finn Piper says of the inclusion of these stories, "Every page pushes users towards giving, but with more context to encourage their gift."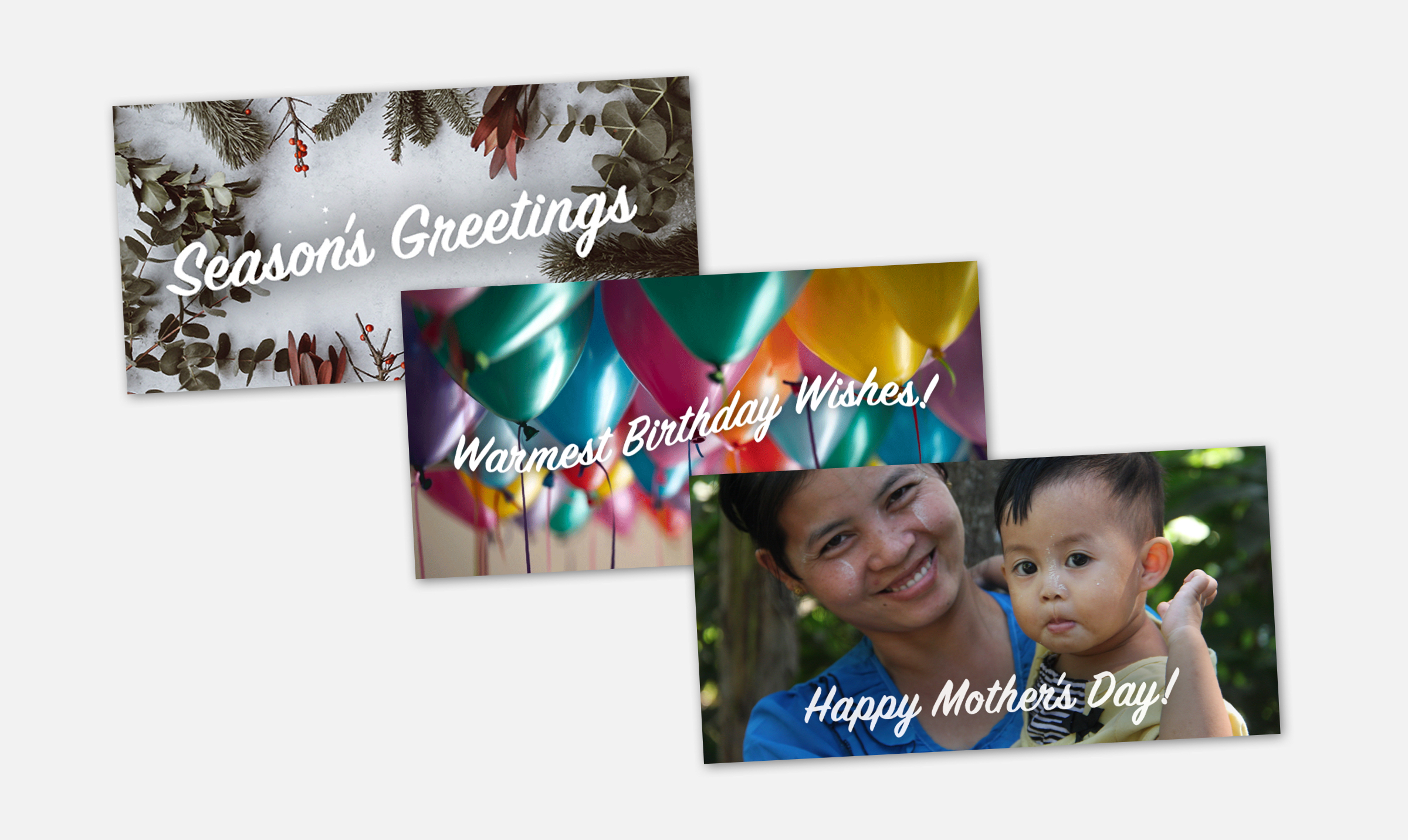 Donors are encouraged to make a gift in honor of a loved one. Each donation comes with a free personalizable card so donors can share the gift of giving with the people who inspire them to live generously. Gifts For Life is about more than just the transactional experience of donating. Its greatest success comes from its aspirations to create community far-and-wide. We're proud to toot our own horn and say that the microsite we created has the capability to do exactly that, and we couldn't be happier that IAC seems to agree!
Congrats to our fellow IAC winners! We hope you've enjoyed your successes as much as we have.
Team:
Katherine Baldwin, Project Coordinator
Kate Greenhouse, Copywriter
Kiesha Jenkins-Duffy, Associate Account Executive
Finn Piper, Designer
Regina Ryan, Creative Director
Anna Umansky, Senior Integrated Account Executive
Peter Wood, Developer
Like what you read? Check out this related post:
read now